5 Brilliant things to do before moving across the country
Categories: Moving
Moving out-of-province is much different than moving between neighbouring cities. There are no friends to help you with that couch, no going back to your old place because you forgot to check the mail one last time, and no multiple trips back and forth between houses because you just have too much stuff. Here are some tips to help you make the move as easy as possible.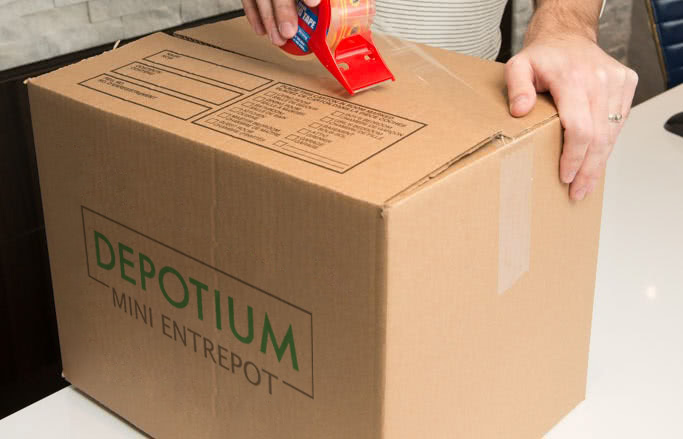 1. Make it easy on yourself and buy boxes
You are going to have many things to do and plan; driving around looking for free boxes at the grocery store shouldn't be one of them. At about $1-2 each, boxes are going to be a small expense that will make the move easier and more organized.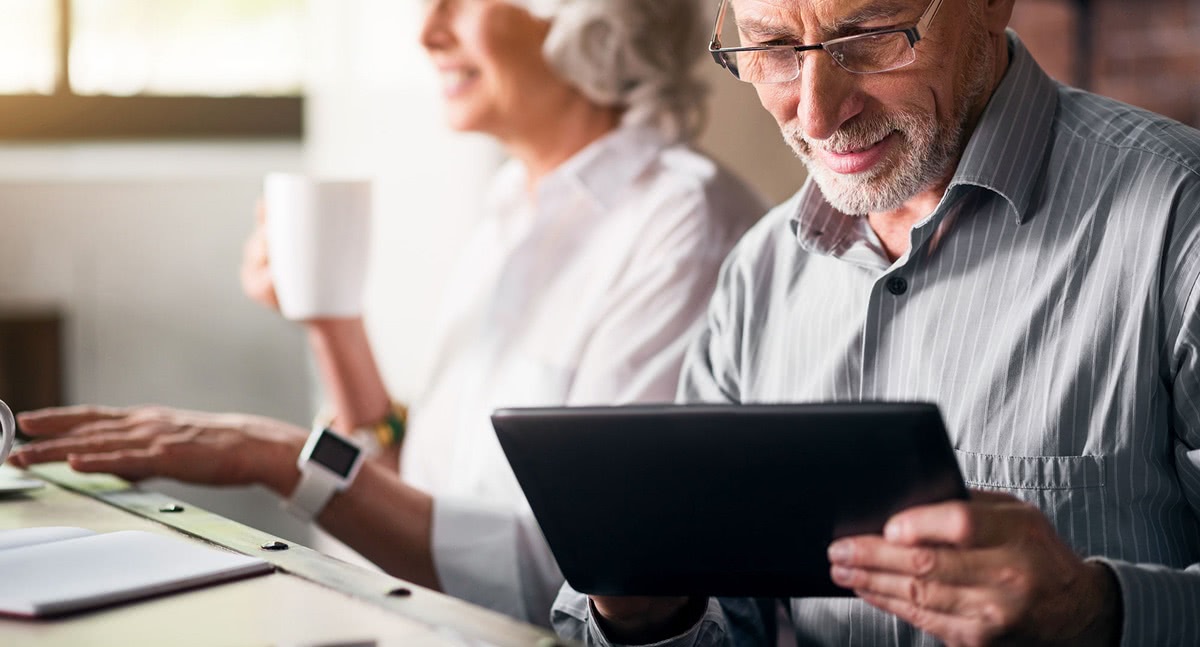 2. Plan your first week in your new town
If you're moving to an unfamiliar town, you may not know where to eat, do laundry, or shop. You're going to be busy, so make sure to plan where you will eat, shop, and run errands for the first week so you can spend time unpacking and enjoying your new home. Google Maps can be your best friend when looking for these new go-to places. Check out your new community digitally using their satellite and street view features.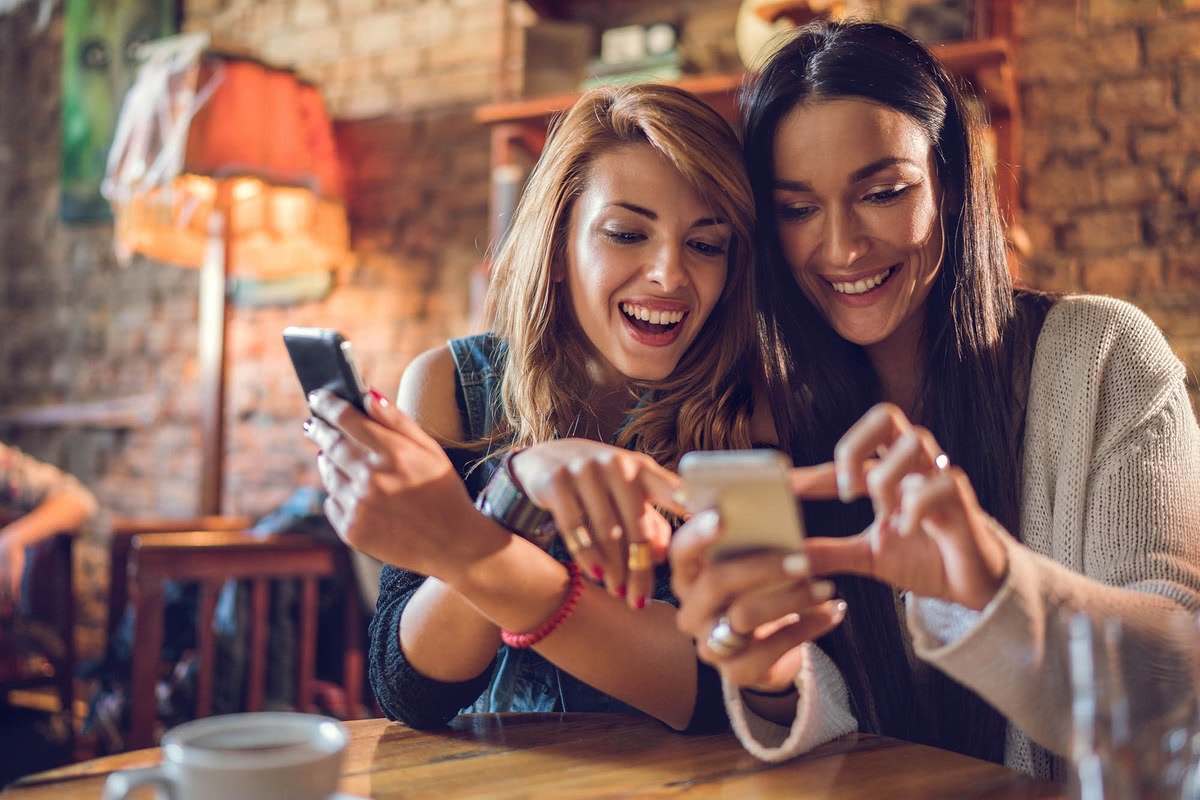 3. Stay in touch
If you are moving away from people who are important to you, set yourself up to be able to stay in touch. Get a Skype account and ensure that you have Canada-wide calling as a feature on your cell phone plan if you are moving within the country.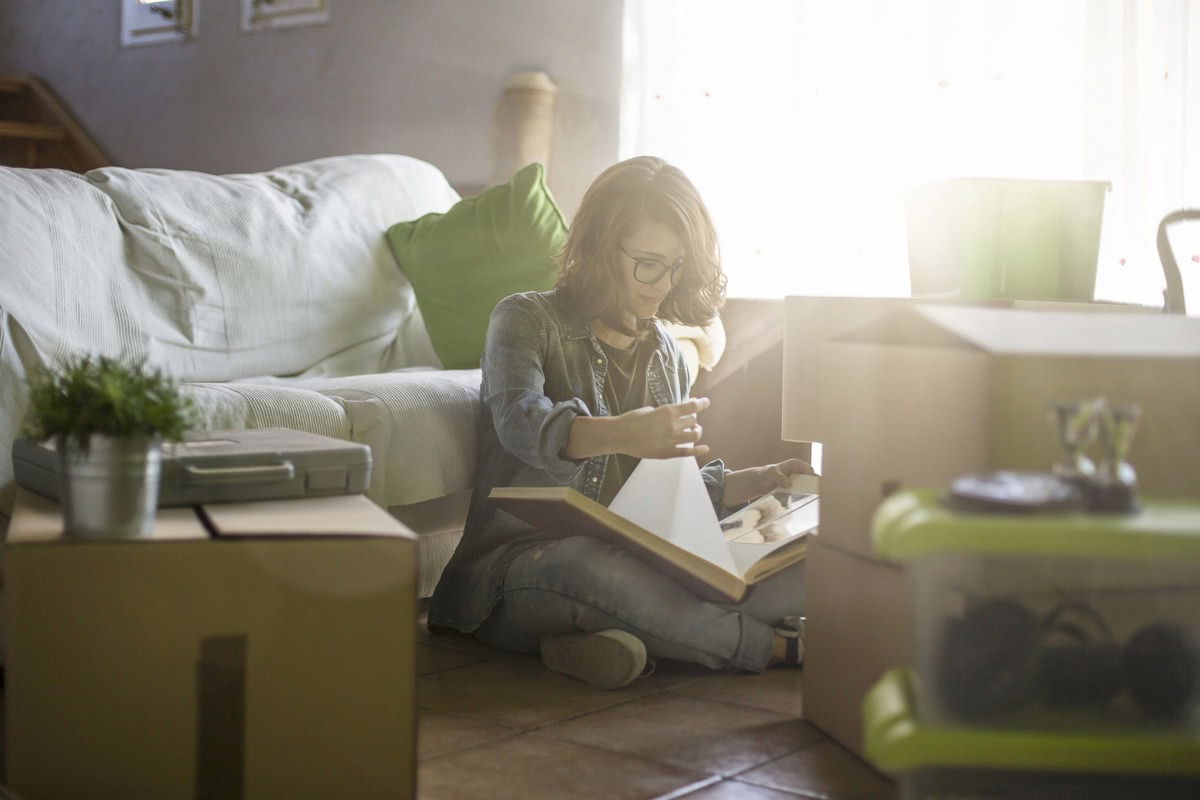 4. Spend a week settling in before starting work
If you know when you need to start work, plan to move early so that your move-in period can be focused just on moving in. Chances are you may not even be able to find your favourite work outfit for the first few days anyways!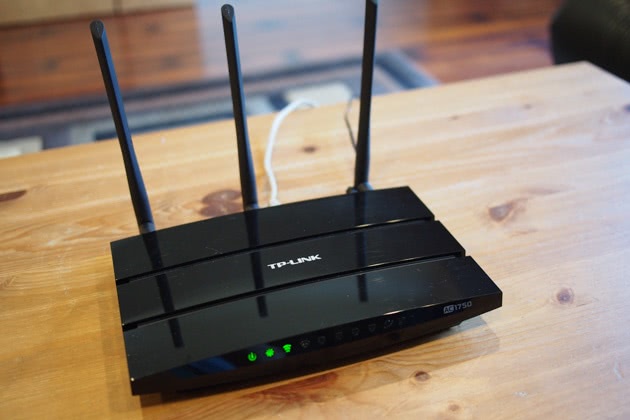 5. Schedule your internet setup appointment before you move
If your support network is in another town, you're going to need internet as soon as you arrive to connect with those who are now far away through social media, Skype, etc. It will also help you find local stores, restaurants, and entertainment.