Community | Tips
​We engage in community development and social responsibility by giving back to the society in different ways.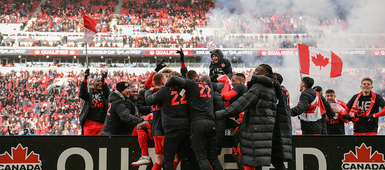 Article
Supporting Canadian Soccer
Congratulations to Canada Soccer's Men's National Team for qualifying to the FIFA World Cup. The passion you showed in qualifying is a testament to your character and the values Canadians hold dear. StorageVault Canada looks forward to cheering you on in Qatar!
Learn more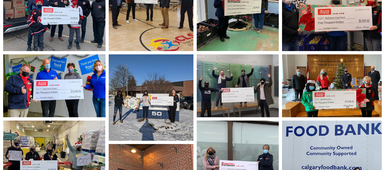 Article
Toy Mountain Event
​Toy Mountain is an annual event held to collect gifts for less fortunate children in your community. You can donate a new, unwrapped toy, teen gift, or cash donation to the Toy Mountain Campaign.
Learn more