How to choose a real estate agent
Categories: Moving
Buying or selling a home can be an exciting time in anyone's life, but how do you get the process started? A real estate agent has the ability to guide you through the journey using their past experience and knowledge of the industry to your advantage. There are likely many real estate agents in your area to pick from, so you may be wondering how to pick the best person to suit your needs. Here are some tips on picking someone great to work with.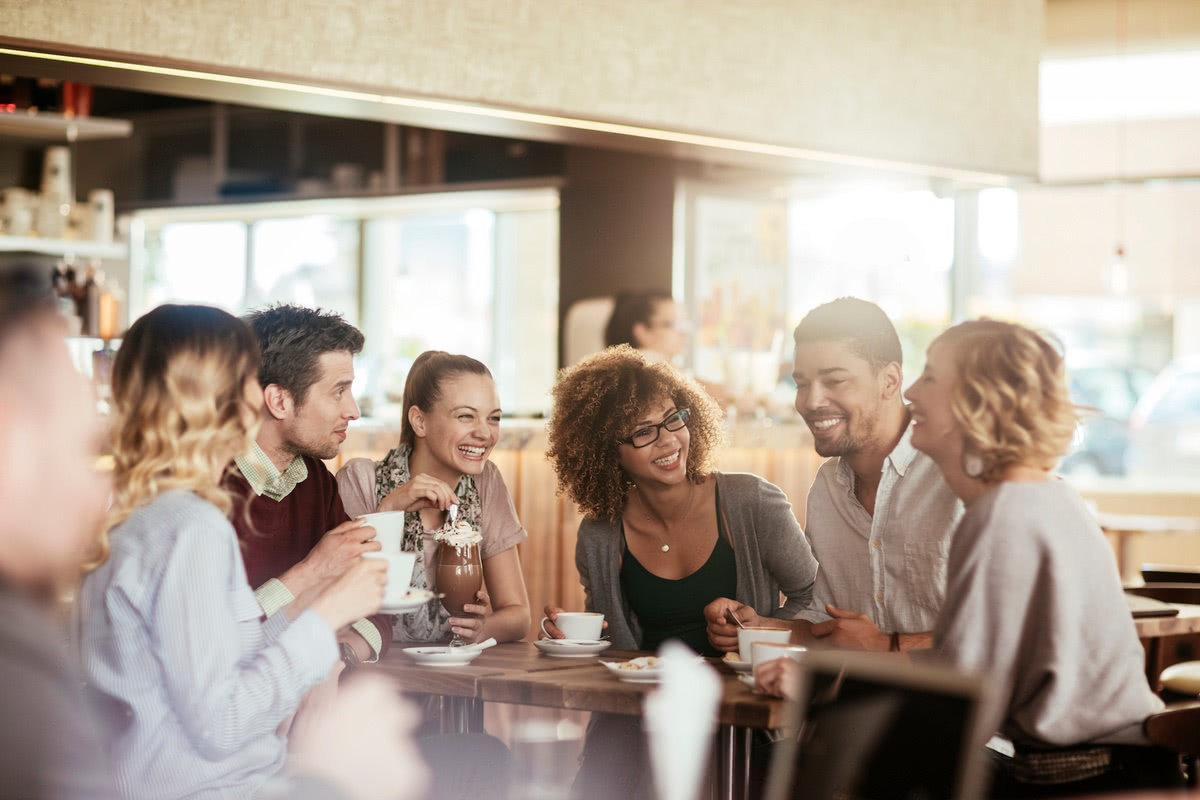 1. Ask around
Talk to your family, friends and neighbours about who they have used in the past. Ask them their opinion as to whether or not they liked their experience with the agent, but don't forget to ask for details. Something that your cousin Ryan likes about his agent may not be what you are looking for. Everyone's needs are different, so ask questions about things that are important to you whether that be timeliness, flexibility to meet on short notice, or attention to detail.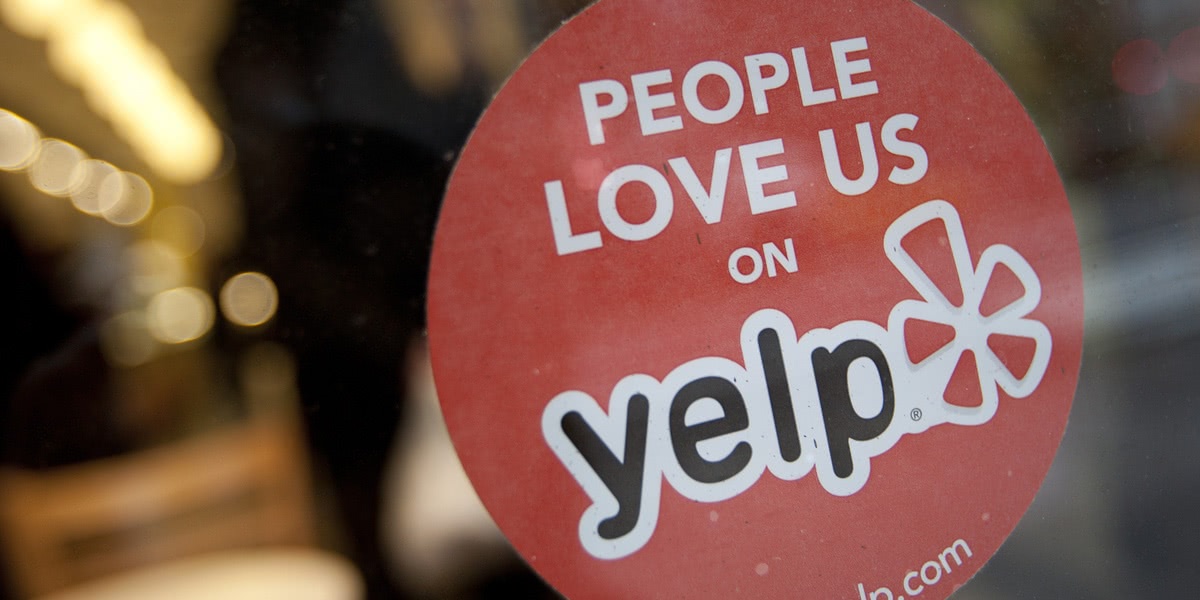 2. Look for online reviews and suggestions
There are a few websites with easy-to-access reviews about real estate agents in Canada. Check out https://rankmyagent.com to get you started. There are also other places that feature real estate agent reviews including Yelp and Google.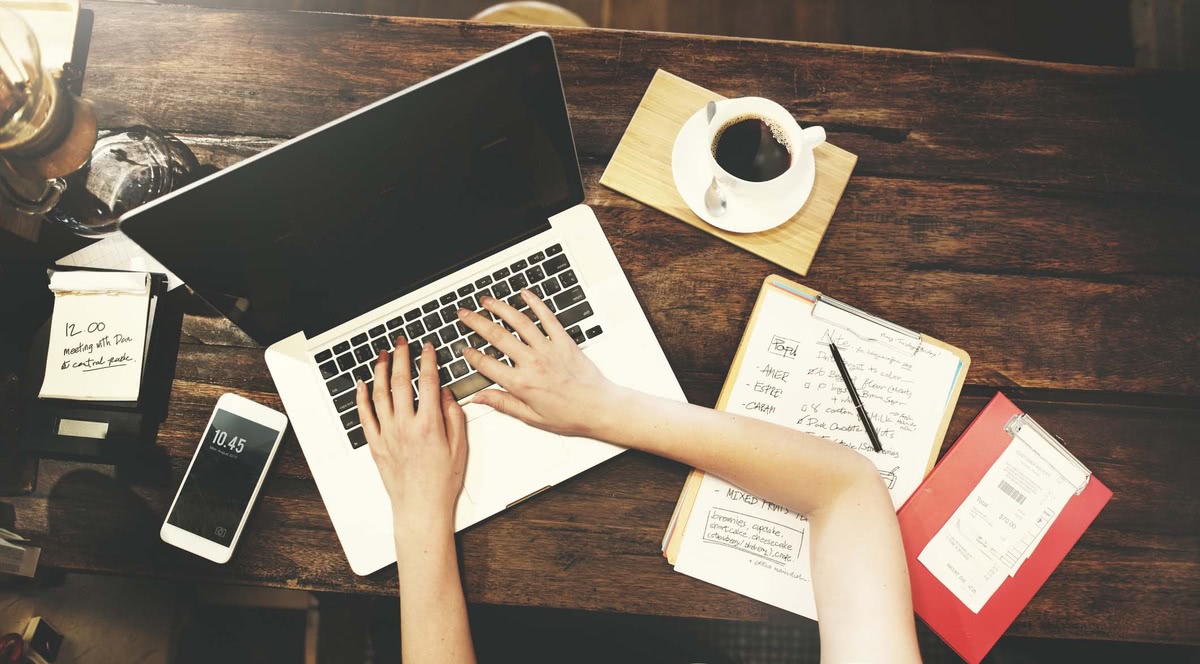 3. Check out the website of the agents that you are interested in
Real estate agents or agent teams often have their own websites. From these websites you can often get a sense of how they conduct their business, find advice on getting started, and of course find their contact information.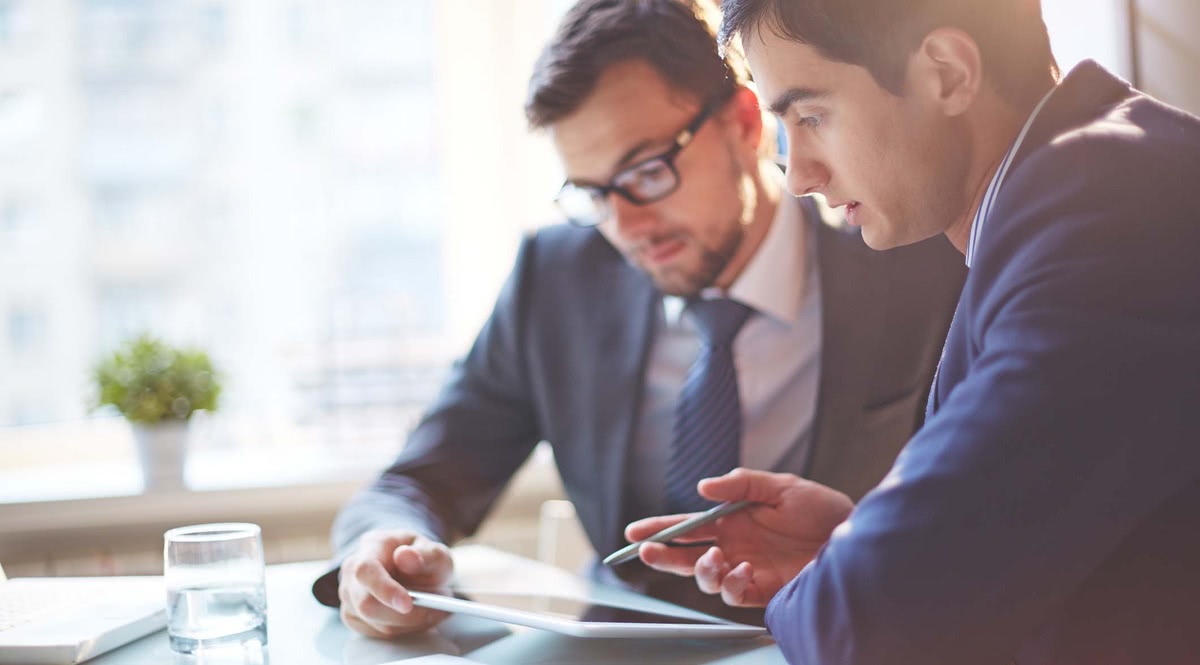 4. Meet your agent
Whenever possible, meet an agent in person to discuss your goals and how the agent would propose going about the process of buying and/or selling. You will spend more time with your agent than you think, and you will need to be able to communicate well with each other in both exciting and stressful times, so meeting in person can give you a better sense about whether working together is a good idea.
Final thoughts
Try not to find your real estate agent in a rush. If you think that you will be buying or selling in the next 6-12 months, start looking for an agent as soon as possible.
Avoid hiring a close family member or friend as your real estate agent if possible. While you may feel it is the obvious choice, you need to maintain a professional relationship with your agent, and not be worried about making things awkward at the next family dinner.