Self-Storage During the Holidays
Categories: Storage
With the winter holiday seasons upon us, you probably have a lot on your mind! Parties, family time and of course, presents, it can be one of the most exciting and stressful times of the year. One of the best ways to alleviate some stress during the season is to use self-storage. Self-storage can be your most valuable weapon in combating the holiday rush. So here are the best ways to use Self-storage during the holidays!
Store and organize holiday decorations
With the holiday season comes decorations. Whether you are lighting a menorah, tree or Kinara, the decorations are what gets you and your home into the holiday spirit. By storing your decorations with self-storage, you will not need to replace them as often and save your money for more important things, like cheese! However, it's essential you organize your belongings inside your unit, so you are not spending more time in your unit than with loved ones. Here are some ways to keep your unit organized:
Take a Tally – It's always good to write down what you have in boxes and post it on the outside for easy access. You can also number boxes and have a master list with the corresponding contents inside. This way you won't be guessing what you have and where it is.
Shelving Units – Using shelves not only helps you be organized but also give you more room and a safer process for storing your belongings.
Rotate your Boxes – A good practice is to rotate your boxes in your unit by placing your belongings that you currently aren't using towards the back. This way, as you rotate as the seasons and holidays go by, you can keep everything together and never have to do a full clean out and shuffle of your unit.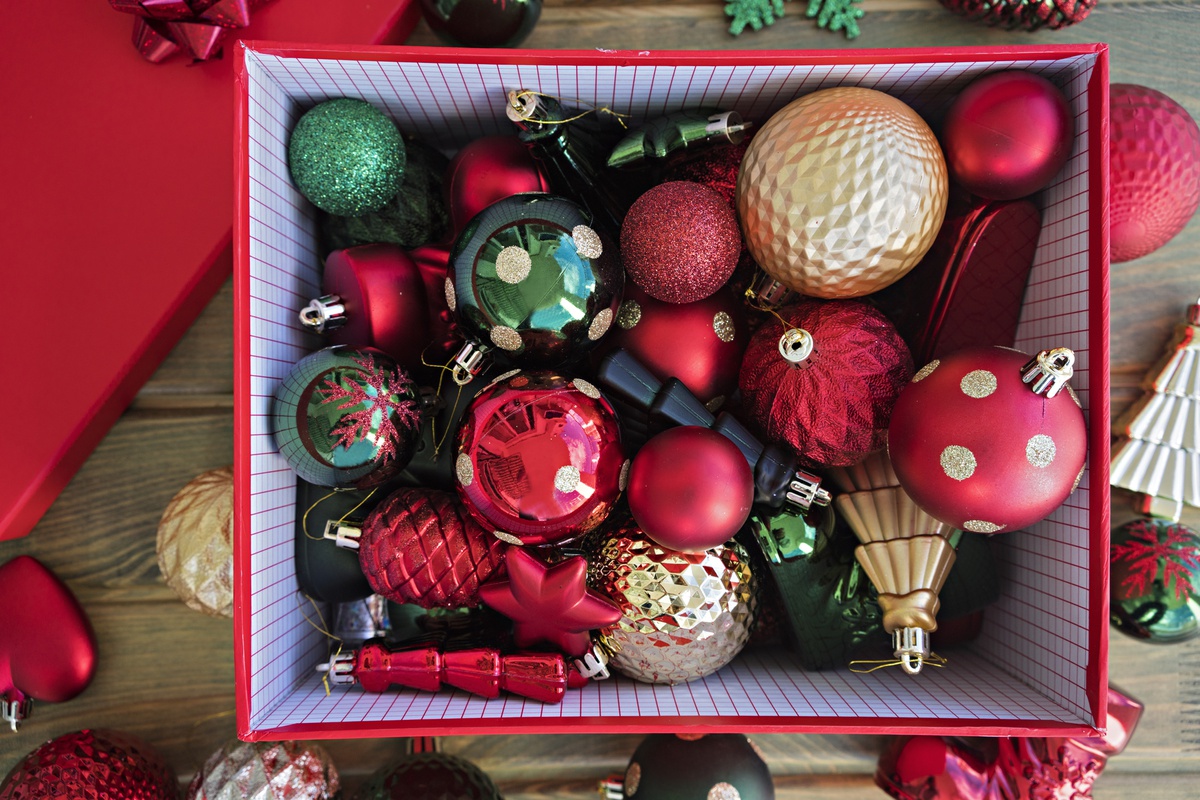 Store the extras you will need
The winter season is full of indoor get-togethers, so in other words more chairs, dishes and glasses, serving platters and possible table leaf will be needed. It doesn't make sense to keep holiday specific entertaining ware around the house all year long, and the garage cannot be the best place to store more delicate items during cold or hot temperatures. Not to mention it's always good to keep an air mattress or two in case a guest needs to stay over. Having a storage unit allows you to keep all the extras you need to have on hand when entertaining guests.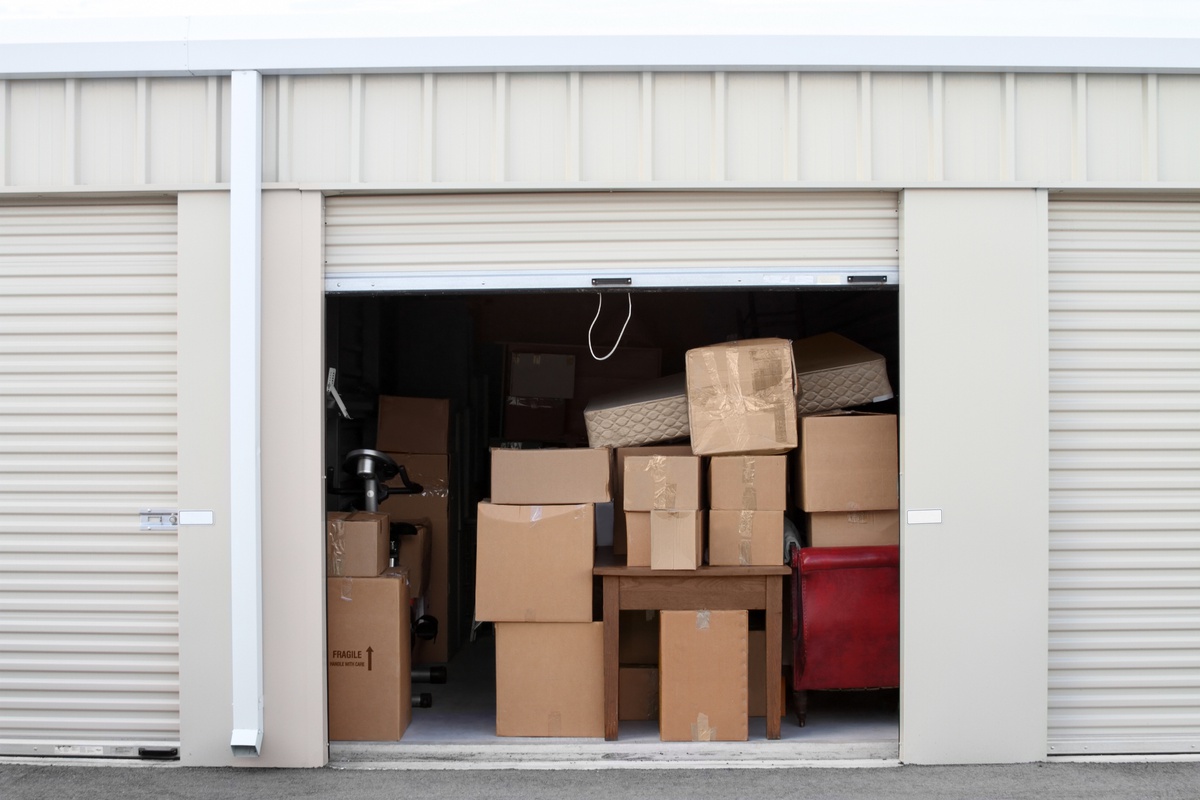 Storing Toys and Gifts
The joy of seeing a child's face when they get the toy they have been pining over is one of the best sights during the holidays. But since toys come in all shapes and sizes, it can get hard storing them until the big day. That's when self-storage comes in and saves the day. It won't matter the size or material. With climate-controlled units, you can store your holiday gifts and toys with peace of mind. This way you can shop throughout the year and pick up deals without the worry of where to keep them! Because why waste crucial closet space on a bike for a few weeks or even worse, few months.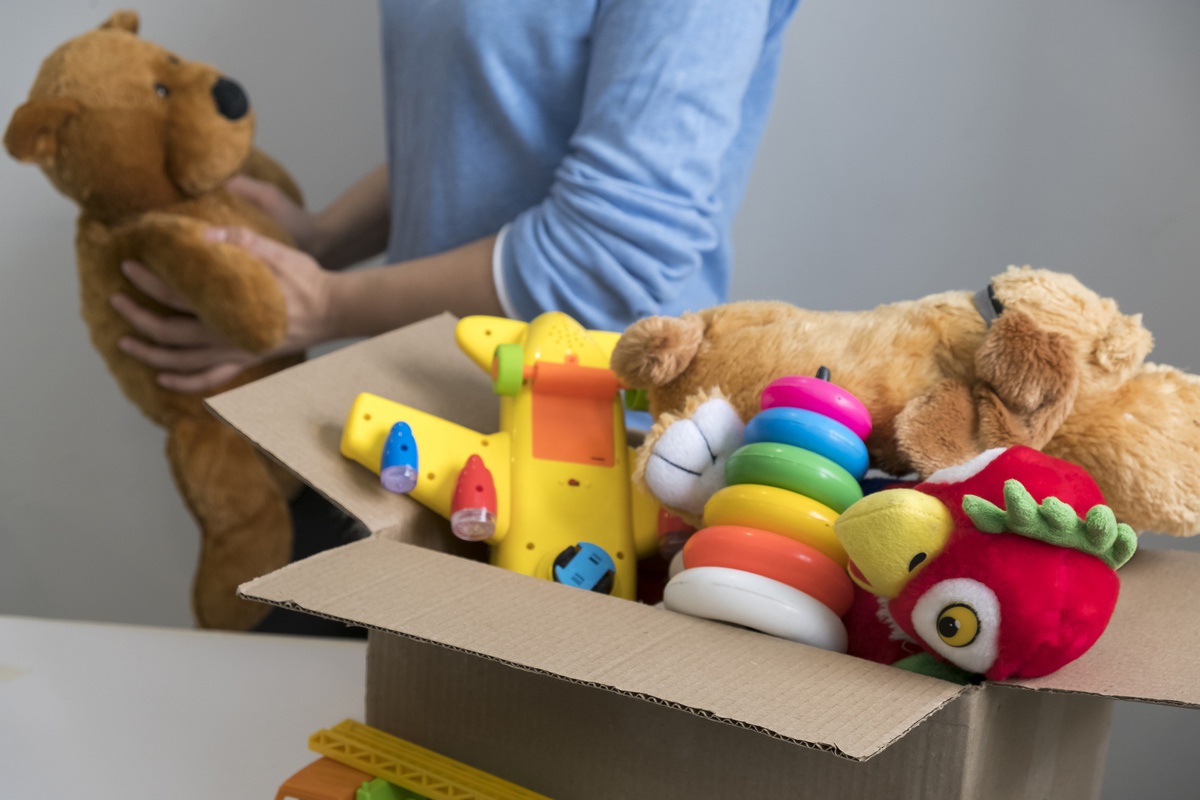 Snoopers and Accidental Finding!
You spend the time thinking of the perfect gift, venture out to the mall or crowded stores only to have our ideal gift ruined on account of eager or accidental snooping. After all - space can be limited in your home, and hiding spaces are even more scarce! Stop those surprise ruining snoopers' dead in their tracks by using a storage unit. As tempting as it is, it's for their own good!
Save space, time and money during the holiday season by using Self-storage and spend more time on the things that matter, like more time with family, friends or a fancy cheese board! Happy Holidays!