Should you rent or buy a home?
Categories: Moving
There are a few key things to consider prior to deciding whether to rent or purchase a home. There are many factors at play, but here are a few key questions to ask yourself.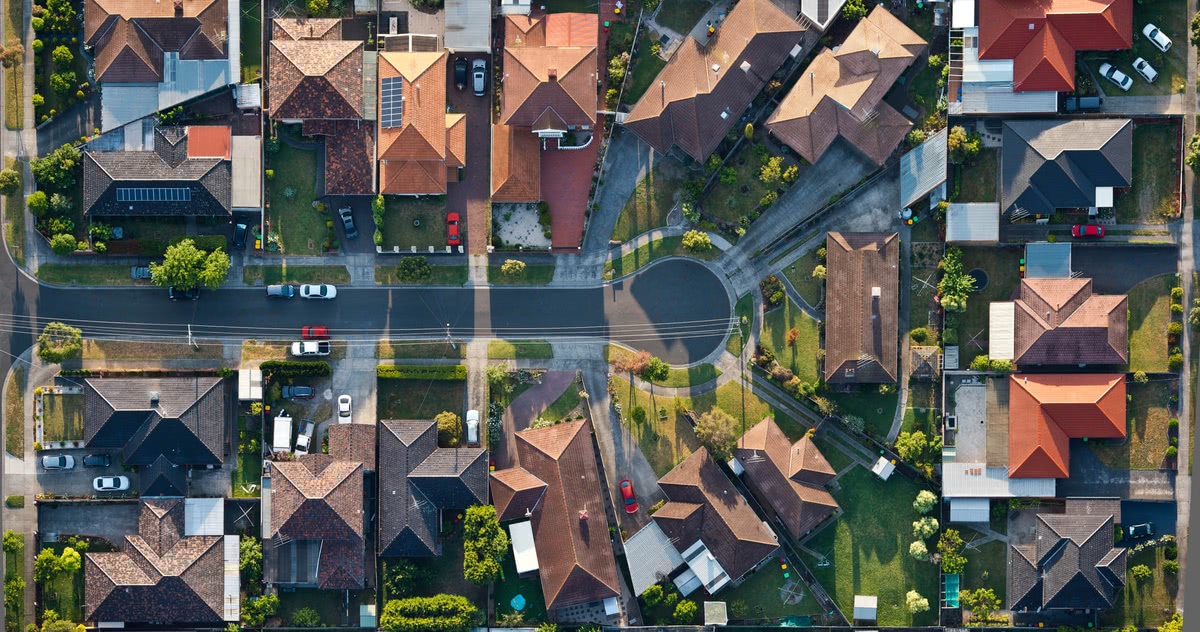 1. Are you confident that you know where you would like to live for at least the next 3 years? Renting is great because finishing a 6 month or 1 year lease and then moving on to the next one is no big deal. On the other hand, buying a house, and then buying another one a year later is much more of a hassle, and involves realtors and legal fees.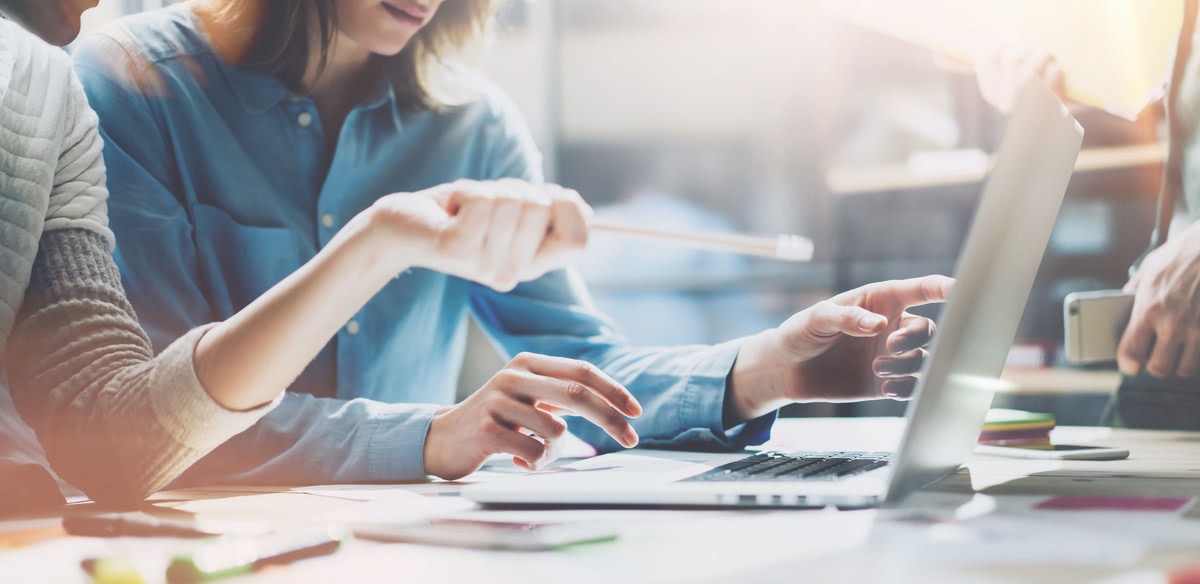 2. Do the financials make sense? Are you able to get preapproved for a mortgage, and is your income secure in the future? A financial worker can help you figure this out. Visit your bank, financial advisor, or another trusted and knowledgeable financial worker to decide if buying a home makes sense for you.
You may also want to inquire about what kind of market is happening in your area. If it is a seller's market, it may not be the best time to purchase a first home.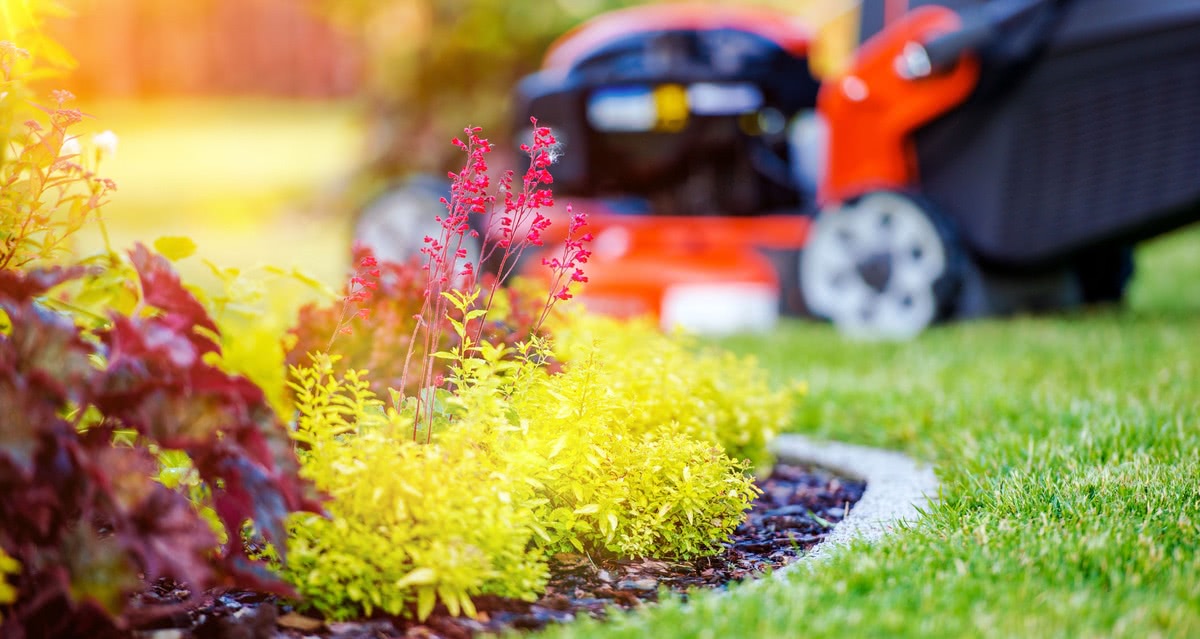 3. Do you feel comfortable taking on the responsibility of maintenance? If you own your own home, you will likely have to repair your porch, cut the grass and seal the driveway on your own, or pay someone to do it. You will also likely need to have new shingles put on and to have your driveway repaved at some point in the future. Not only does this take money but it also takes time.

The decision to buy a home is a big one and many things should be taken into consideration prior to moving towards that step. It is also a very exciting prospect for many people so good luck as you make your next living situation decisions!