Team Canada Partnership
Categories: Storage
It is with great pride and patriotism that StorageVault Canada/ Sentinel Storage announces our partnership with Team Canada. StorageVault is excited to support Olympic athletes on their journey to the podium and through all of life's journeys. With the same gold medal service that we provide our clients, we'll be there for athletes every step of the way.
"We are proud to officially welcome StorageVault into the Canadian Olympic family," said Canadian Olympic Committee CEO and Secretary General, David Shoemaker. "StorageVault shares our values of respect, accountability, excellence, bravery and fun. The immense value to the sport system provided through this partnership will surely have a positive impact on athletes and the day-to-day operations of the National Sport Organizations."
Team Canada's athletes are strong, passionate, and dedicated. They've sacrificed to achieve their dreams and have worked hard with endless determination to reach the greatest heights. At Sentinel Storage, we share the same values and spirit as Olympians. Our team is committed and passionate, and we recognize what it means to give your all to be the best you can be, especially as it relates to providing an exceptional client experience.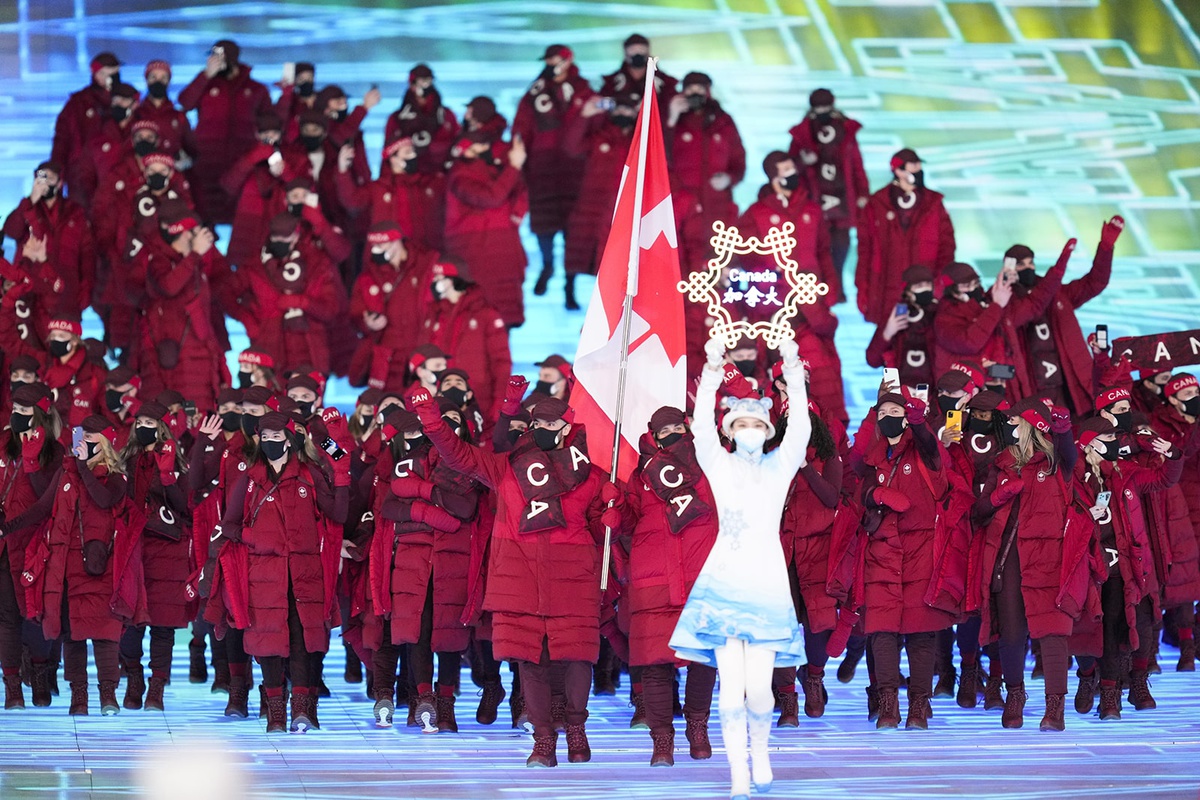 With a knowledgeable and dedicated team of storage solution experts, Sentinel Storage prides itself on being there when you need extra space, for whatever the reason. As a proudly Canadian company, Sentinel Storage is there for all of life's journeys. Whether you're looking to store your furniture while you renovate your house or working from home and need to temporarily store belongings to make space for your home office. Sentinel Storage provides a simple and convenient solution for you.

To view our Facebook Team Canada Launch with inspirational stories as told by Olympic champions Catriona Le May Doan Bruny Surin, Jon Montgomery, Erica Wiebe and Patrick Chan, visit Facebook.com and Olympic.ca.