When is the right time to downsize your home?
Categories: Storage
Do you ever consider the thought of taking on a smaller home? You have likely thought about the reduced cleaning time, lower property taxes, and less grass to cut. These are all great things, but there are many things to consider prior to downsizing.
Answer yes or no to the following questions: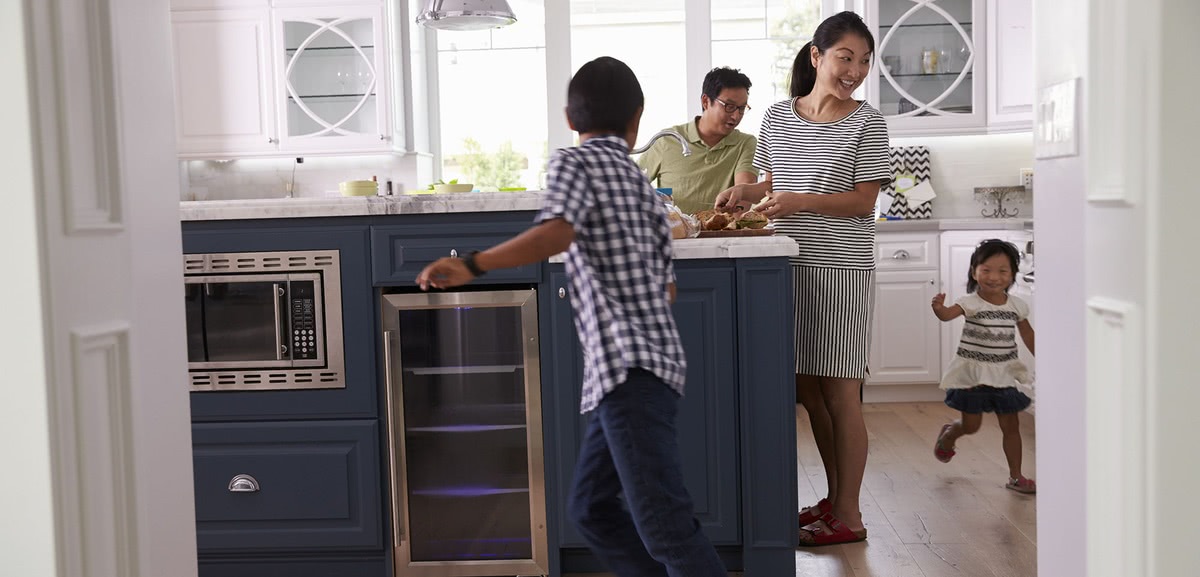 1. Do you have someone filling all bedrooms, or the likely potential for that to be the case soon? Something to consider with whether you need the amount of bedrooms that you have or not is if you are expecting a new child, expecting a parent to move in with you as they age, or expecting an adult child to potentially move back home. The latter is known as the boomerang child who leaves the home in their early adult years only to come back in their 20s because of student loan debt and job market issues. This is more common than you may think and should absolutely be considered if you see the potential for this in your family's future.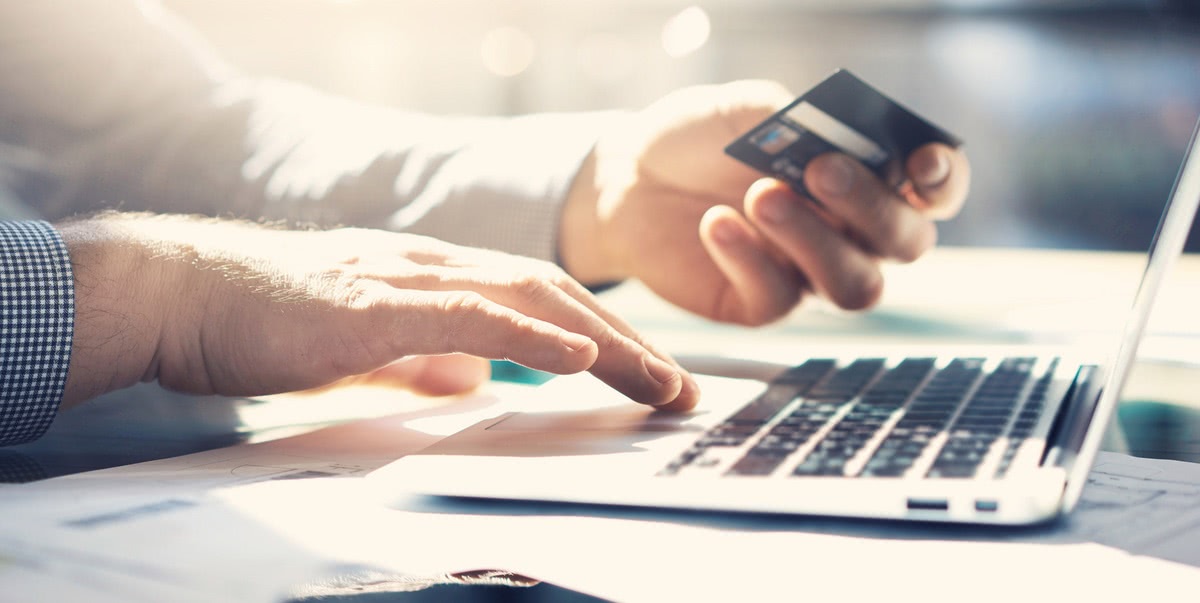 2. Are the maintenance and tax costs for your home manageable and comfortable when considering your budget? Money is a factor when it comes to deciding where to live. Many would rather live in a smaller home if it means lower costs which it often does.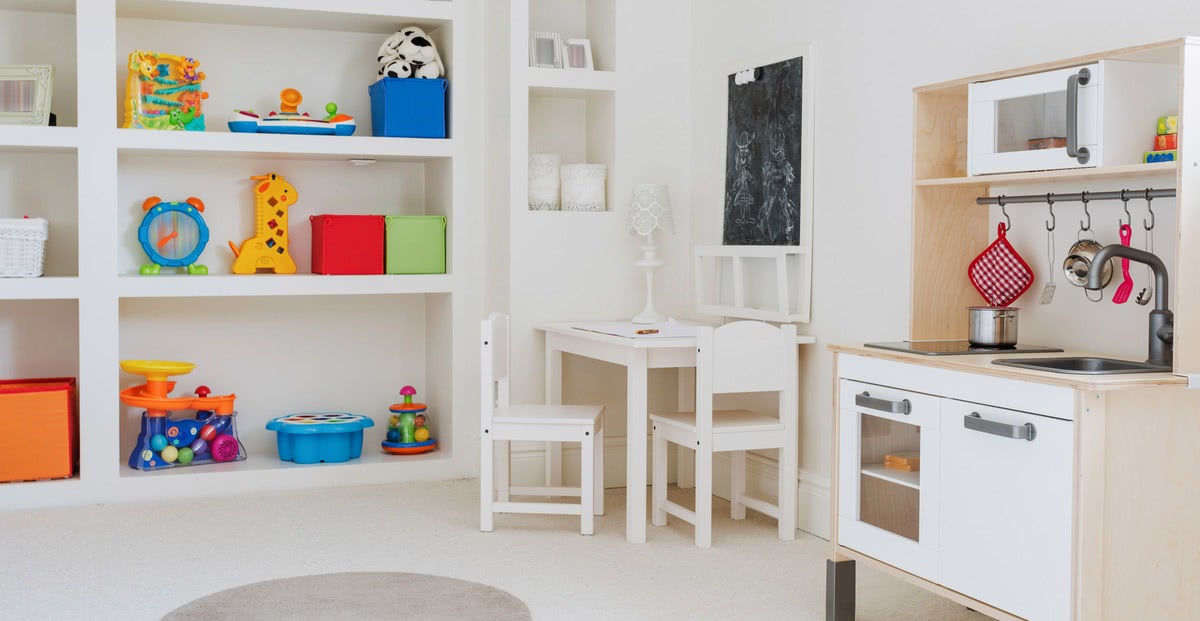 3. Do you use every room in your house at least once per week? If you don't use the rooms you have, then you may be better off without them.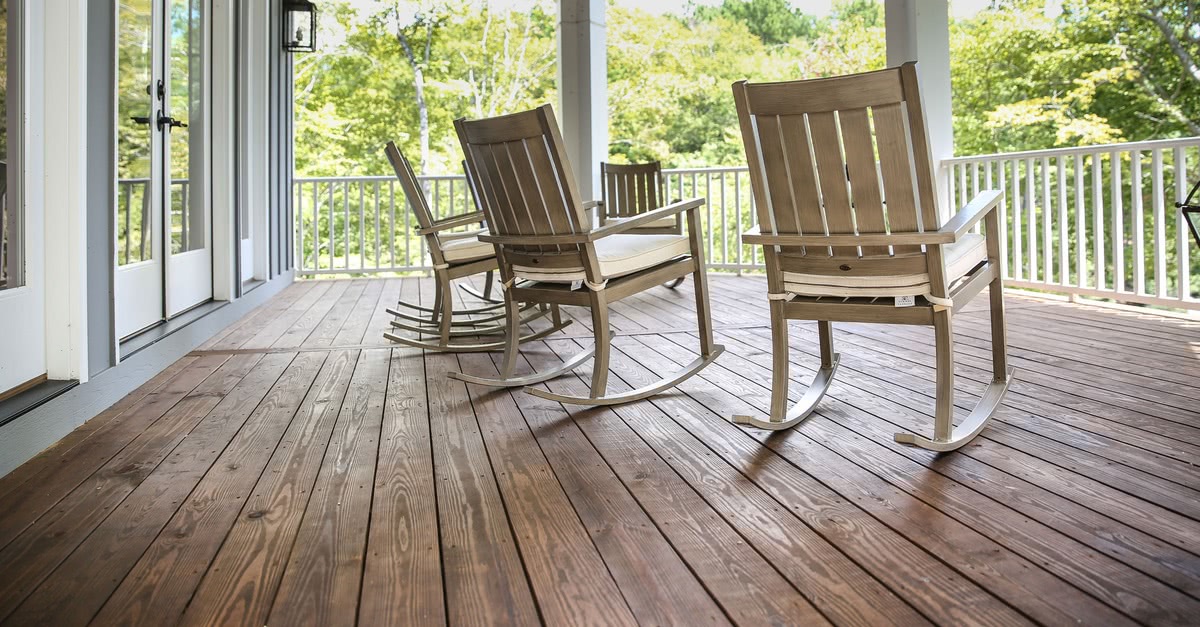 4. Is your house a family home that has been passed through generations? Sentimentality is a definite reason to value something. If your house is sentimental to you, and there is no one to take on the home after you, you may be more inclined to keep it.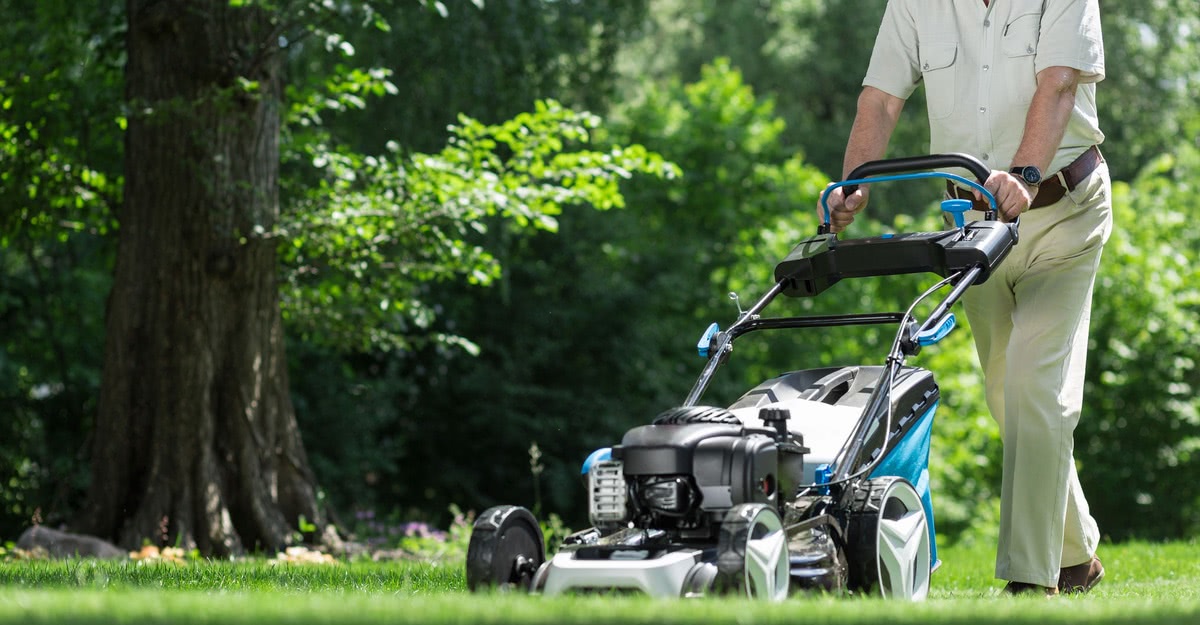 5. Is the house functional for you? Are the stairs and hallways safe and functional for your needs, as well as the layout of the home? If you are not comfortable moving about your home, downsizing to a more functional home should be considered.
How many 'Yes' answers did you have? 'Yes' answers suggest staying in your home may be ideal and 'No' answers suggest downsizing. At the end of the day, these factors along with your instincts should be considered prior to downsizing.