Free move-in van at select stores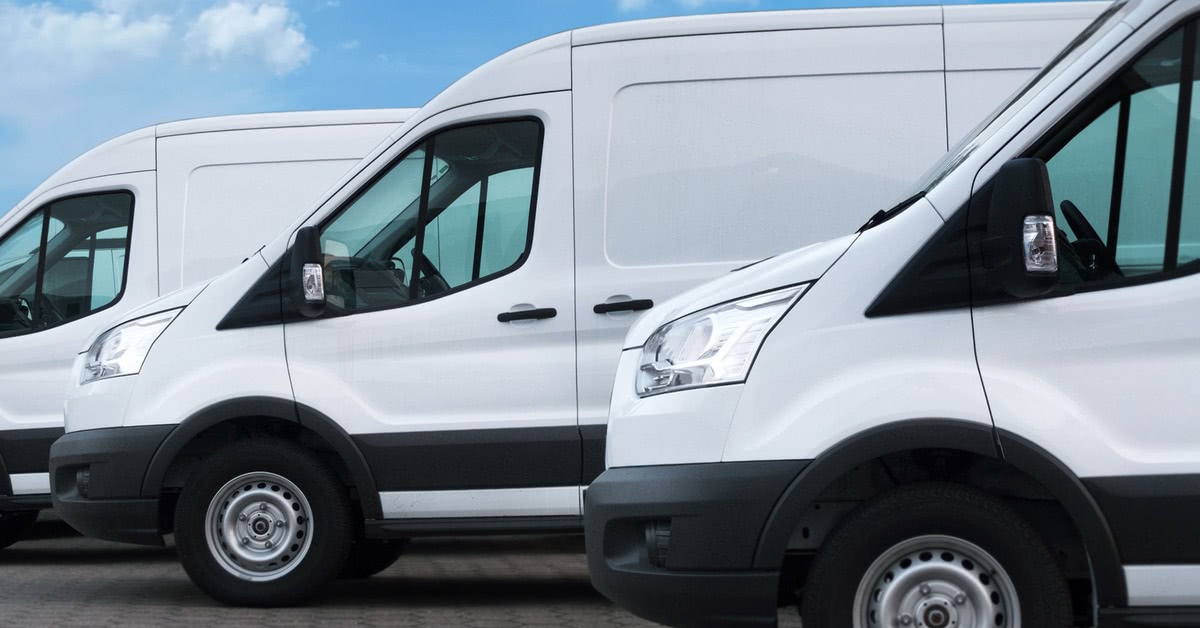 Our clients have the ability to use our move-in van, for free! This is just another benefit of storing with Depotium Mini-Entrepôt.

Using our move-in van is easy! All you have to do is make sure you meet the following criteria:
Be a current clients within the first 7 days of your rental

Possess a valid class 5 drivers licence

Be 25 years or older

Have a major credit card
The move-in van is only available between 9am and 5pm Monday to Friday and 9am and 4pm Saturday and Sunday.*
Storage with a Free Truck - Our Gift to You!
Whether you are looking to move to a new home or a business looking for storage, our free moving truck with storage deal is perfect for you!
Save yourself time and money and easily move your items to our drive up storage units.
Tips for Renting a Storage Unit with a Free Truck
If you are looking for more space or seeking out heated storage in the winter our storage with free truck promotion is just one way we make storage easy.
When prepping your truck for moving items be sure to:
Disassemble Furniture

Box everything you can

Load heaviest items first

Light items go in last

Have essentials easily accessible
Being prepared is the best way to ensure a successful move, which can be made simple with our free moving truck with storage rental.
*User accepts responsibility for all damages incurred to the truck while in their possession, including but not limited to stains, burns, windshield damage, tire damage, dents, and scratched paint. Any accidents must be reported to the rental office and to the appropriate law enforcement agency immediately. Users must bring back the van with the same amount of fuel that it had when it left the premises or a $150 fuel charge may apply. Users must pay all parking tickets and any other violations that occurred while the move-in van is in his or her possession. The move-in van must be returned in the same condition it was in when it left the premises. The cab and box must be clean or a $100 cleaning charge may be applied. The $100 late fee will apply if the move-in van is returned late by more than an hour. This offer cannot be combined with any other offer including 50% off your first four weeks, or the first 4 weeks free.