Matt Grady, Moving Expert
---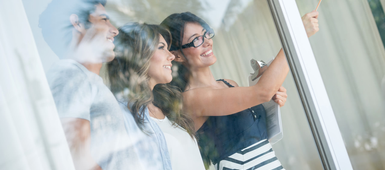 Article
How to choose a real estate agent
There are likely many real estate agents in your area to pick from so you may be wondering how to pick the best person to suit your needs.
Learn more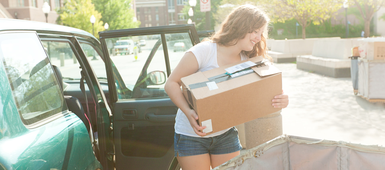 Article
When is the right time to downsize your home?
You have likely thought about the reduced cleaning time, lower property taxes, and less grass to cut. These are all great things, but there are many things to consider prior to downsizing.
Learn more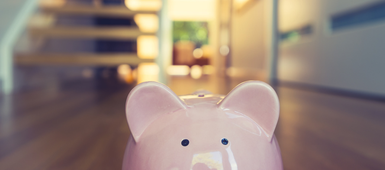 Article
Should you rent or buy a home?
There are a few key things to consider prior to deciding whether to rent or purchase a home. There are many factors at play, but here are a few key questions to ask yourself.
Learn more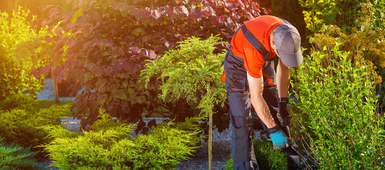 Article
5 Smart tips on landscaping your new home
Here are some tips to get your landscaping headed in the right direction with your new home's outdoor spaces.
Learn more