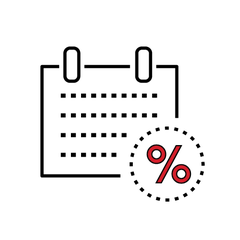 50% Off First 4 Weeks
We offer 50% off the first 4 weeks of a self storage rental at select stores. Space is limited so call now!
Learn more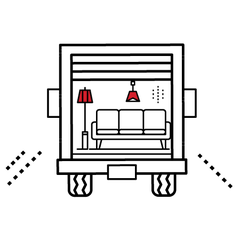 Free Move-In Van
Our self storage customers have the ability to use our move-in van, for free. This is just another benefit of storing with Sentinel. Call now to find out more!
Learn more